Molestation With Zaira Wasim: Reality Or A Public Stunt?
17-year-old actress accused a 39-year-old man of molesting her during a Vistara Delhi-Mumbai flight.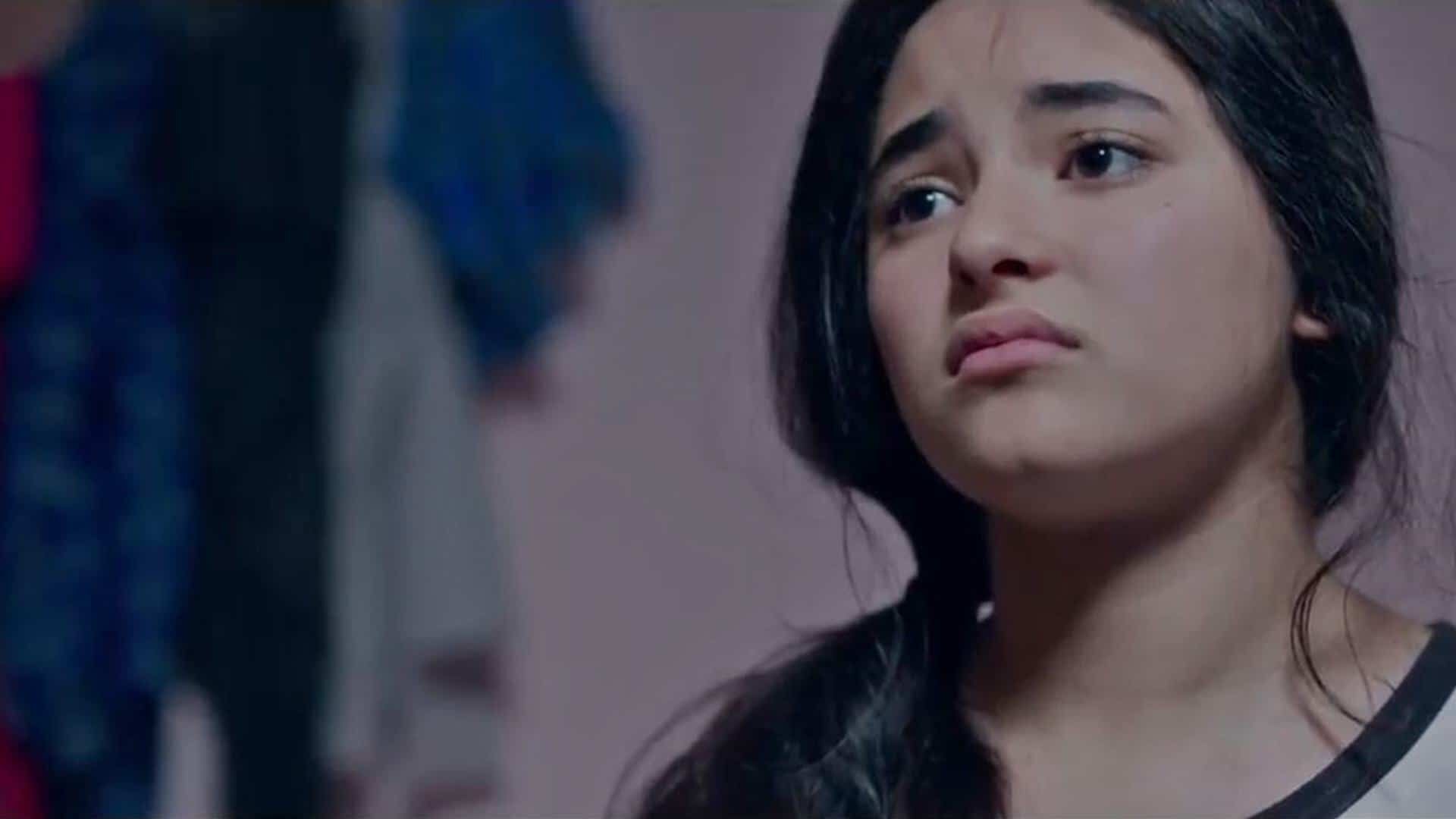 17-year-old actress accused a 39-year-old man of molesting her during a Vistara Delhi-Mumbai flight.
First of all, as an actor, Zaira has done a great job in her movies, 'Dangal' and 'Secret Superstar'. Her performance was brilliant, and at the age of 16, she has shown immense talent. Maybe she could have a great career in the film world and could inspire many other girls, not only in Kashmir but throughout India.
But the recent incident that has happened on the Vistara flight is now even more popular than her role Dangal. The 17-year-old actress accused a 39-year-old man of molesting her during a Vistara Delhi-Mumbai flight. After all this Mumbai police took a very quick step and arrested the businessman for allegedly molesting Bollywood actress Zaira Wasim.
On the other hand, the accused 39-year-old Vikas Sachdev (accused), who stays in Mumbai's Andheri suburb, said he was returning from Delhi after attending a funeral and was really tired while on the flight as he hadn't slept in a long time. Reportedly he even asked the cabin crew not to disturb him during the flight and chose not to eat his meal as he wanted to sleep throughout the flight. Vikas's claims match a portion of the official statement given by Vistara to the Mumbai Police, which is investigating the alleged molestation.
According to Vikas he apologized the girl and said her the act was unintentional. The man has a happy family and blessed with a 9 years old girl, his wife and entire family took his back and supported his claim.
So this was all that happened.
Before writing further I would like to clear my stand, here I am not supporting any of them. But I guess being a free citizen I have all the rights to speak on an issue that has happened around.

Now, being a girl I have all the sympathies with Zaira Wasim and but at the same time being a girl I just cannot trust the way she is depicting the entire scenario.

The entire Bollywood is standing with the alleged victim but would it really be right to trust the girl because she is so-called PUBLIC FIGURE?

My quest is that if the teenage celebrity has enough guts to post a video on social media describing the whole situation then why she didn't react then and there?

Ms. Wasim, you were on a flight surrounded by hundreds of people including your mother, you could have reacted there only.

But, before the legal verdict, I am nobody to say that whether this alleged molestation took place in reality or not. Maybe you are a true victim or maybe not but the way you reacted to the situation makes your position doubtful.

When I first heard the issue I literally felt bad but when I researched about it, this only seems a publicity stunt. It's only you Ms. Wasim who seems to be at fault.

Even, initially, the Vistara officials that denied that you inform them there. But whatever, if you really faced any such harassment why didn't you just pressed the alarm button that was there under your hand? Why didn't you hit the accused back?

Why did you let the man molesting you for two hours?

Also, according to you, it was very dark there that you couldn't do anything, like really? Ms. Wasim, you were not locked in a dark room, you were on a flight (A Public Place) where no one could stop you if you ask to turn the lights on in such case? And it was you who recorded the leg of that guy then surely you had your smartphone in your hands, couldn't you just turn on the flashlight?

I am also a teenage girl just like you and if I were in such situation, I think I would react braver than what you did. There would a number of alternative reactions. And if we take your statement in charge that you were too scared, so, ok fine maybe you were too scared and couldn't decide that how to react. Then why didn't you just woke up your mother to help you?

There are more questions on you than the accused.

At the end, we trust our law and hope to have a justified verdict soon.